Queen Elizabeth II is the constitutional monarch of 16 sovereign states and the Supreme Governor of the Church of England. She was born on 21 April 1926 but her birthday is celebrated on a separate date. She has been Queen since 1952 and is now the longest reigning British monarch in history, the second-longest being Queen Victoria who reigned for 63 years.
In Britain, the monarch's birthday has been celebrated since 1748 and, in Australia, every year since the First Fleet arrived in 1788. The birthday was always celebrated on the actual date of the monarch's birthday until 1936, the year of the death of King George V, Elizabeth's grandfather. His birthday was 3 June and the date has since stayed around early June.
Honour's Lists are proclaimed twice a year in Australia. The Australia Day list is on 26 January. The Queen's Birthday Honors List is proclaimed on the June date each year.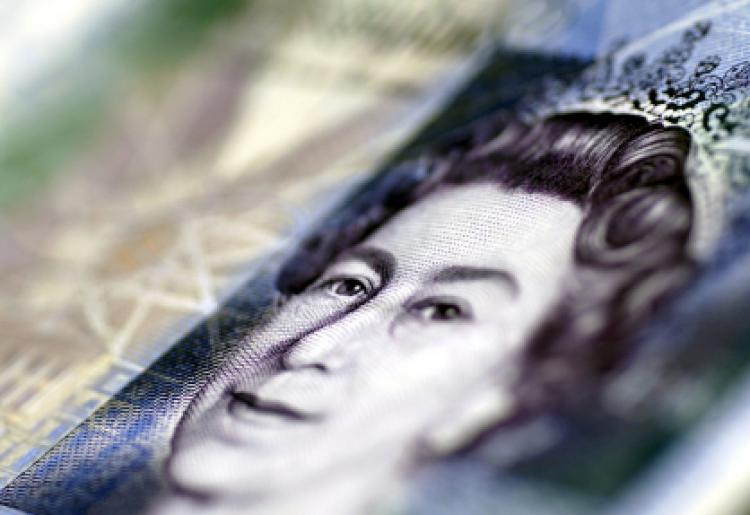 The Honor's List includes people who have received the Order of Australia and other special honors including the Conspicuous Service Cross, Conspicuous Service Medal, the Public Service Medal, the Distinguished Service Cross, the Distinguished Service Medal, the Medal for Gallantry and, amongst others, commendations for Gallantry and Distinguished Service.
The Royal Military Academy at Duntroon holds the Queen's Birthday Parade each year – one of its most important public events – which includes the Trooping of the Queen's Color. The Queen's Color was trooped for the first time in 1956 and has been every year since at the Birthday Parade. The Trooping of Color in Australia has its 'origins in the same ceremony held in the United Kingdom.
Football also features on the Queen's Birthday. Since its first season in 1897, the Victorian Football League (now the Australian Football League – AFL) has always played football on the holiday. Since 2001, the AFL has scheduled its fixtures to only allow Collingwood to play Melbourne at the Melbourne Cricket Ground on the Monday. It is a big event that can trace the two teams playing on this date back to 1958 when just under 100,000 people attended the game.
The Queen's Birthday long weekend is also the official start of the snow season in the high country regions of New South Wales, Australian Capital Territory, Victoria and Tasmania.
The Queen's Birthday public holiday is a national public holiday in Australia for all states excluding WA & QLD, who have it on the 25th Sept & 2nd Oct respectively.